Commercial Insurance
Discover Our Commercial  Insurance Coverage For Specialized Commercial Risks. Transportation may be a key component to running your business.  We have business auto insurance.
Get peace of mind and protection with customized business insurance policies. A+ BBB Rating
Get more information about business insurance options.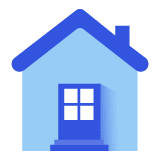 General Liability
General liability insurance, also referred to as 'commercial general liability' insurance or 'business liability insurance,'
This insurance protects a business against the risk of accidents like bodily injury and property damage that happen to a third party. If you don't have it and something happens while you're on the job, one big claim could put you out of business.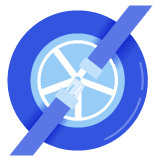 Business Insurance
Get free quotes online + Compare policies starting at $25.95/month 
Small business insurance may safeguard you from claims that could hurt your business, like lawsuits and property damage. We make it simple to get covered in just three steps:
Fill in our quick form

Select your insurer and price

Relax – we've got you covered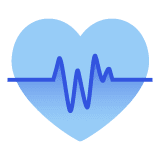 Key Man Insurance
Key man insurance, otherwise known as key person or key employee insurance, is coverage that can help protect your company in the case of an untimely death or disability of a top salesperson, executive or business owner. 
Key person insurance is a type of life insurance policy that provides a death benefit to a business if its owner or another significant employee passes away,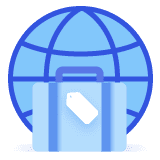 Errors and Omissions Insurance
t's also called professional liability insurance or professional indemnity insurance, but it all refers to the same thing.
Accidents happen, but some mistakes—the kind that result in financial loss for your customers—can lead to claims of negligence, legal defense fees, and court dates. All of those things get in the way of your success building your business, so for claims involving third parties other than physical damage, you need errors and omissions insurance.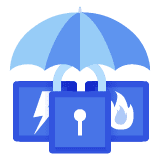 Business Equipment
Also known as inland marine insurance, Business Equipment Protection is insurance for equipment you own and use for work.
From a shop of tools to computers, if you use it on the job, there's a chance that it could get damaged. And while general liability insurance protects damage to your clients' property, Business Equipment Protection is coverage for your own stuff. And if that sounds important to your business, it is!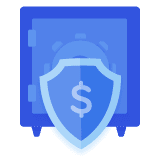 Business Interruption
Business Income insurance is known as business interruption coverage, This coverage helps replace revenue if you can't open your business because of damage caused by things like fires, destructive winds or burglaries.  
We tailor your coverage so you can also add other business coverages to customize your protection.
Protect your small 
business
with affordable, customized commercial
insurance
. Get a quote today!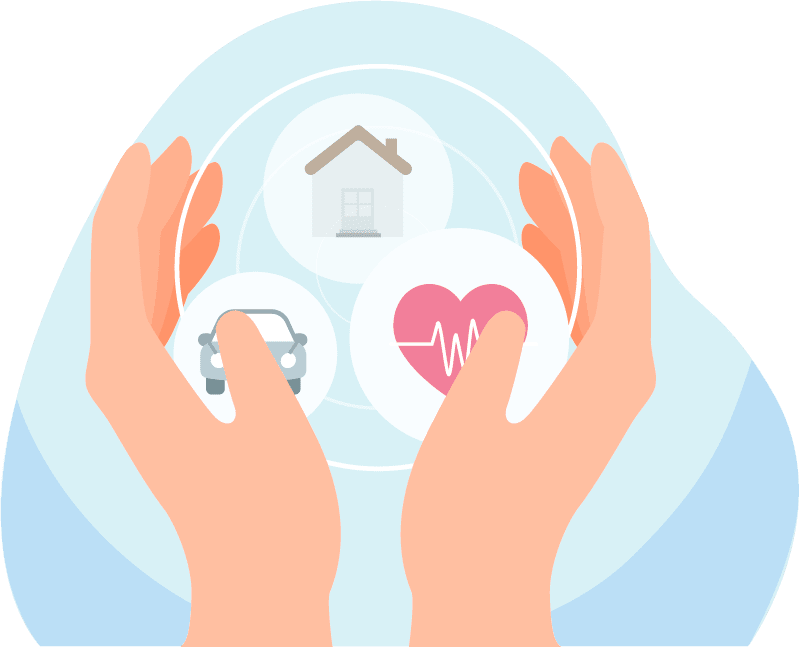 Bundle & Save
Proin eget tortor risus. Praesent sapien massa, convallis a pellentesque nec, egestas non nisi. Donec rutrum congue leo eget malesuada. Nulla porttitor accumsan tincidunt. Donec rutrum congue leo eget malesuada.
Put You & Your Family in Good Hands